Active and empowered citizens are the foundation of a peaceful society. For several years, Action for Nonviolence and Peacebuilding (ANP) has been committed to contributing to Public Policies since several years. Jointly with youth, partners and local/central institutions we're pushing for active engagement in decision-making processes.
Transparency
ANP considers active engagement to be key to a democratic society. To enhance people's voices in decision-making processes and to foster transparency in state institutions the organization is supporting local initiatives and advocacy campaigns in Gjilan/Gnjilane region.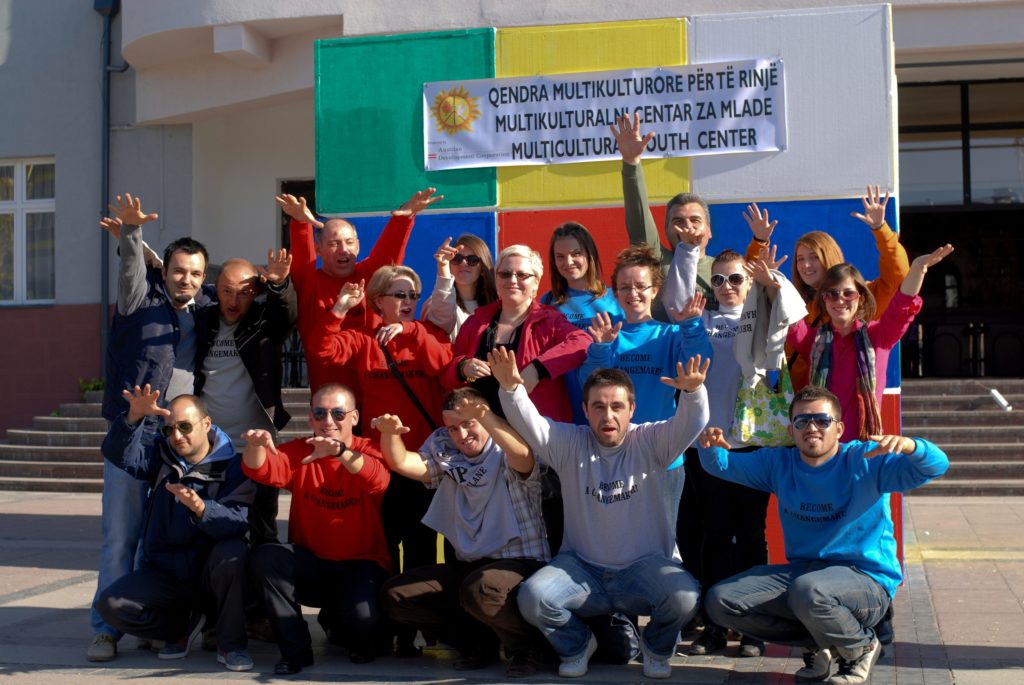 Civil Society
ANP training aim to empower participants to stand up for their interests in the public sphere. Many civil society organizations were founded by former participants, who share the same vision of a better future. ANP is supporting the development of a dynamic and powerful civil society in Kosovo by consulting and supporting these organizations. Together they form a coalition to report and condemn human rights violations.
Civil society can be the progressive place where ideas, approaches and methods can be developed, which later find their ways into institutional settings. In the field of Peacebuilding and Peace Education ANP has implemented several projects always seeking a cooperative approach with institutions.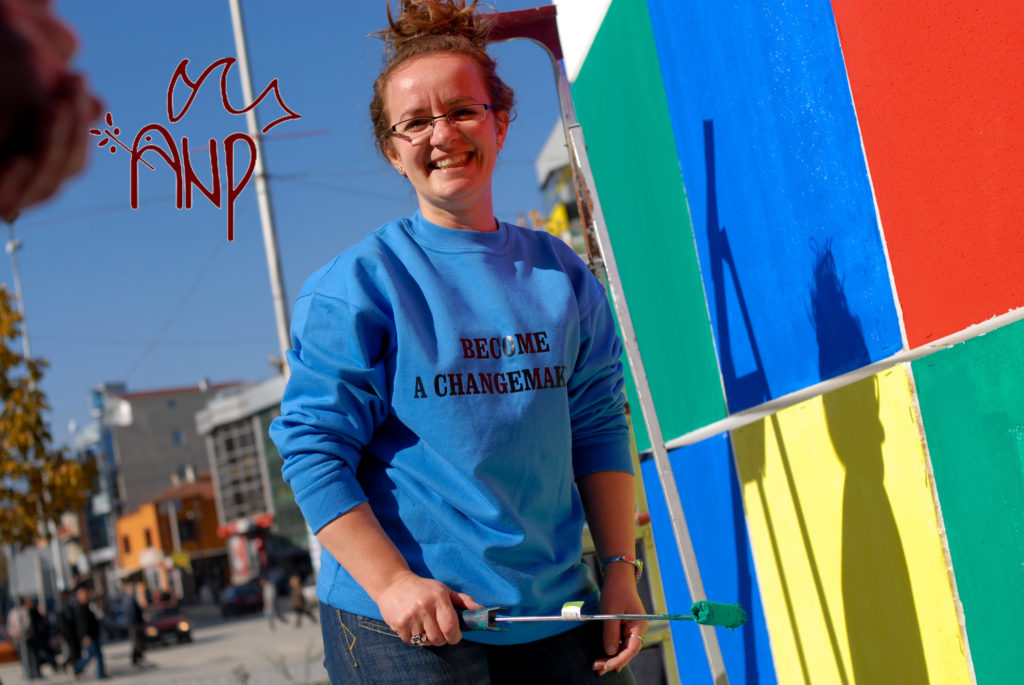 ANP has made valuable experiences in printing promotion material like brochures, poster, leaflets and catalogs in the past. To increase the visibility and impact of work, those materials are being widely spread among the participants and in the community.